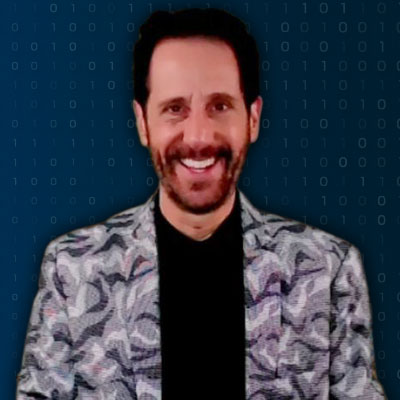 Gary Goodman
The Comedy Magic Shows and Mentalism is a great way to kick-off your opening ceremonies or wrap-up a successful meeting with an after dinner show. Get ready for non-stop, incredibly hilarious and phenomenal magic, amazing mind reading, upbeat music, tasteful audience participation and jaw –dropping reactions to the end.
Gary's humor and incredible rapport with the audience gives life to each effect. Each program is precisely designed to fulfill the client's objectives. Performing in every conceivable venue, from small intimate meetings to thousands of attendees at corporate events and trade shows.
Gary works very closely with corporate meeting planners, special event committees, and entertainment directors. He plays an integral part in developing the program that fits your idea of the "perfect event." Gary truly understands and delivers what the client requires. He has proven to be the ultimate entertainer year after year.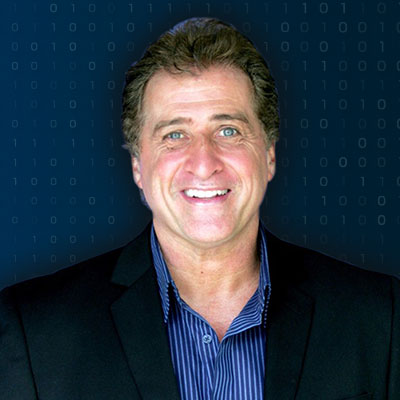 Carl Guerra
Carl Guerra started his comedy career right after graduating from college on the New York comedy club circuit in the early 1980s. He honed his craft at such clubs as Dangerfields, The Comic Strip, and The Improvisation. He's also appeared on Evening At The Improv, Star Search, and numerous regional TV shows. Carl performs his PG rated act in comedy clubs, on cruise ships, corporate events, and at golf and yacht clubs nationwide. He's also been the opening act in concert for such artists as Julio Iglesias, Paul Anka, and Joan Rivers.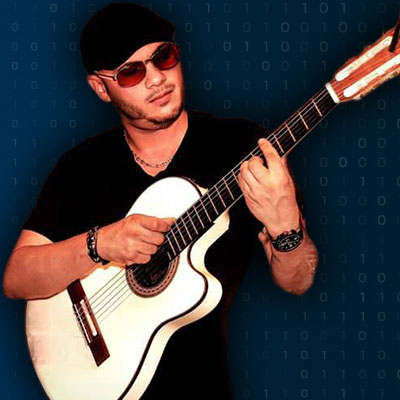 Gyorgy Lakatos
Lakatos is a composer, a guitar genius that writes unique pieces filled with passion and life. He is a musician with a "gypsy heart" who will romance any audience with his slick and magical approach to making the guitar sing like an angel, or explode with rhythm and power.